AFFILIATION

DIPS Managed by P.R Educational Society registered under Society Registration act XXX1860 by Government of Delhi in All over India.

Indian Medical Association
DIPS is Affiliated with IMA to Provide the DMLT Course


"The Students from Nepal has been passed out and been working at different places in Nepal. And also the some of the Course Syllabus / Curriculum has been Equivalence by the Education body i.e. Council for Technical Education and Vocational Training (CTEVT) of Nepal.

NIMS University Jaipur, Rajasthan
Affiliated with the Joint Committee AICTE-UGC-DEB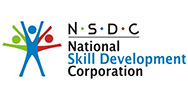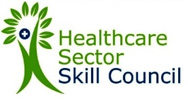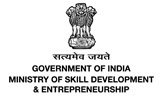 Approved with NSDC under HSSC.
If you Have Any Questions Call Us On 011-22755399 or 8506081871-2-3-4-5